ScoreFast™
ScoreData's Self-Learning Predictive Analytics SaaS platform
Optimal customer engagement
Empowers consumer-facing businesses to achieve optimal customer engagement and excel at customer relationship management
Key Elements
Platform ease of use and deployment allows business analysts and managers to integrate machine learning models into their processes at lower cost and infrastructure impact
Target Audience
ScoreFast platform has applications across industry verticals and in varied business functions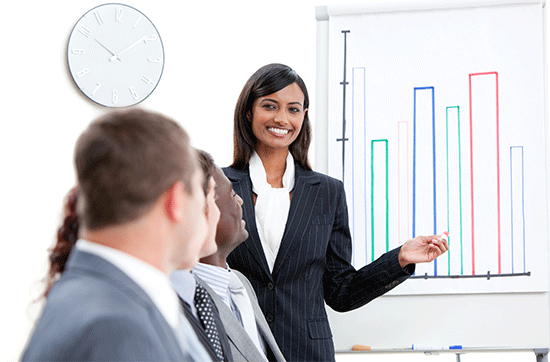 Churn Management and Customer Retention
Churn prediction and retention is a key component of any consumer facing company's customer engagement strategy. The ScoreFast platform fosters accurate churn prediction, understanding of the causes, and implementing mitigation strategies. For industries spanning telecom, retail, banking, and more, models have 1-button deployment, myriad algorithms modeling, and constant refreshes.
Cross-sell and Up-sell Models
Effective cross-sell and upsell to your existing customers requires their trust. ScoreFast enables models that are constantly updated and specific to your various segmentation analytics needs.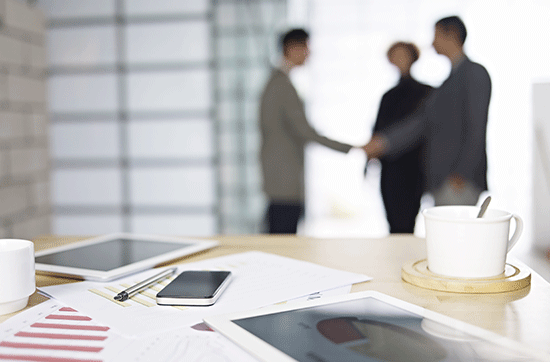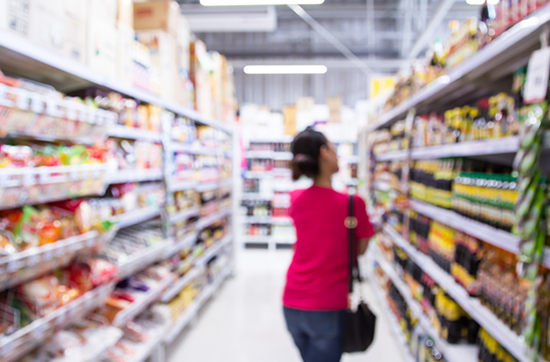 Lifetime Value Management
Consumer-facing companies need to understand their segments' portfolio value and brand loyalty. ScoreFast helps businesses across telecom, retail, BFSI etc. integrate various data signals and then quicly develop and deploy accurate lifetime value prediction models. The tool's real time self learning capabilities ensure tee up the most current portfolio trends.
Credit Risk Management and Collections
ScoreFast makes machine learning accessible to companies large and small. Designed for the cloud with self learning & easy to use business dashboard controls dramatically lower total cost of ownership for creating and maintaining models. The dashboard brings flexibility and control of model update frequency, such as in batch processes, mix of manual, and run-times so your business controls how the ScoreFast works for you.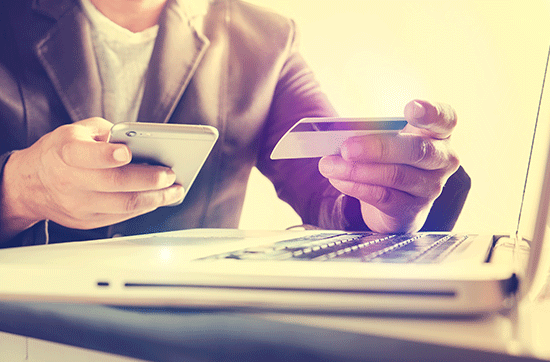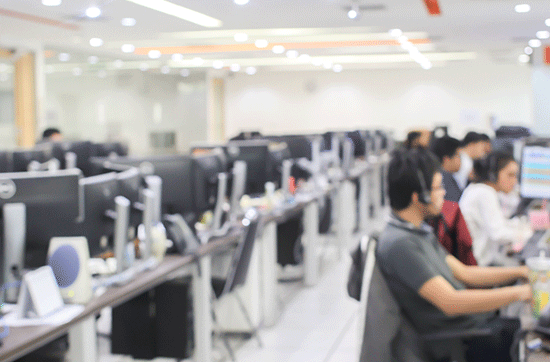 Customer Engagement and Contact Center Solutions
Smart Entity Routing: ScoreFast determines features affecting performance ranking and updates quickly as data signals change.
Caller-Agent Mapping: ScoreFast classifies callers and agents and then uses similarity measures with self-learning model updates for smart call mapping.
Fraud Risk Management
Traditional fraud risk mitigation processes leave businesses vulnerable to unaccounted-for data signals. ScoreFast's real-time model development and self-learning features allow new fraud trends to be incorporated into containment algorithms in real time.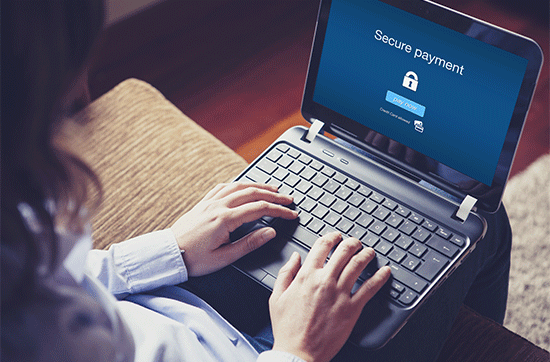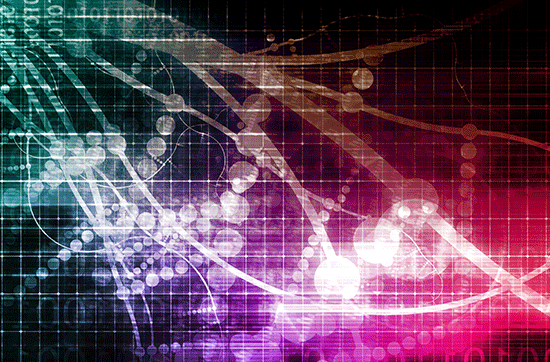 Other Functional Areas
At its core ScoreFast is a self-learning predictive analytics SaaS platform that works across industries and business functions. Data scientists and business managers can use the platform to develop superior performing predictive models selected from scores of algorithms, and deploy them in real time. Use cases include consumer segmentation, sales forecasts, inventory optimization, pricing analytics, promotion response modeling, market mix models, channel optimization, and more.