SCOREFAST™ IS A HIGHLY SCALABLE INMEMORY MODEL DEVELOPMENT AND SCORING SYSTEM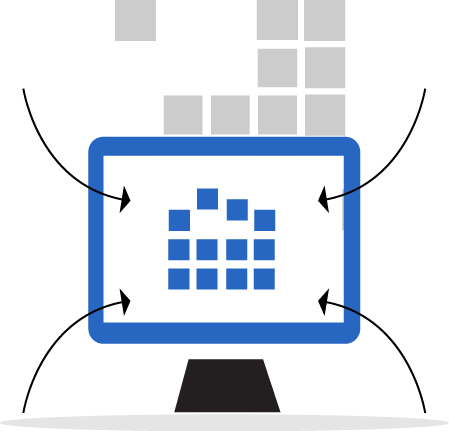 Ingest new data from internal and external sources
ScoreFast consolidates data from diverse internal and external sources into our big data infrastructure, quickly providing a data quality visualization report for each source in an intuitive dashboard.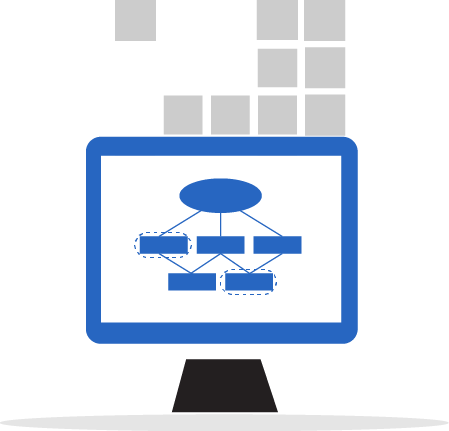 Fast modeling with machine learning algorithms
Run multiple algorithms with ScoreFast and quickly receive robust recommendations including ROC curve, confusion matrix, feature importance, and more.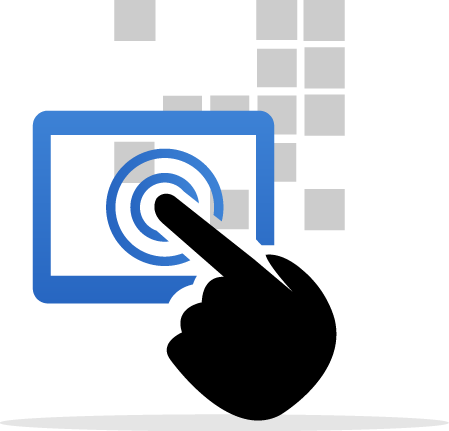 SINGLE CLICK DEPLOYMENT
With one push of a button, models can move to production validation. Verify deployment and validity including A/B testing prior to ramp-up.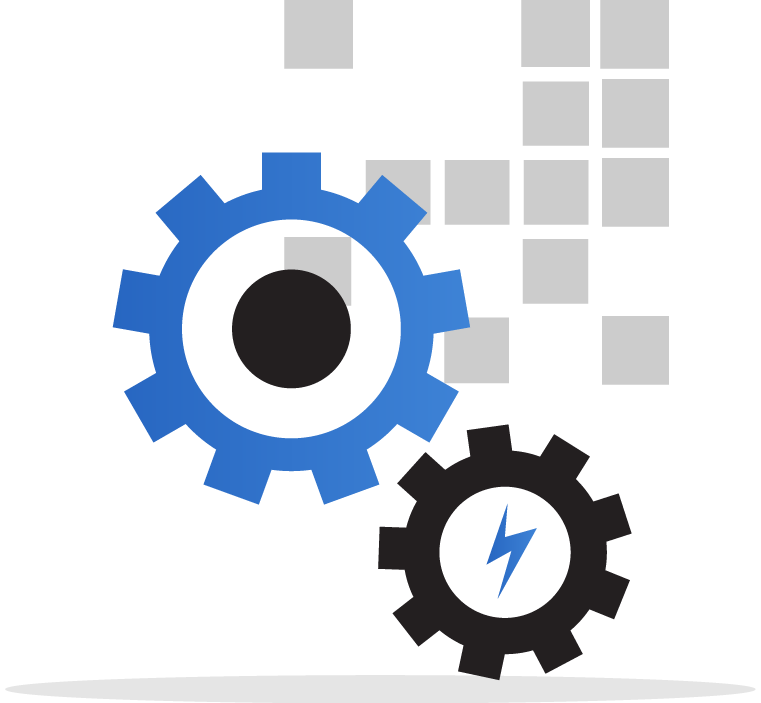 AUTOMATIC MODEL UPDATES
Self-learning negates expensive manual rebuilds: ScoreFast retrains and updates models in real-time if performance goes below acceptable thresholds. The result: Optimum model performance that's up to date.
API'S
ScoreFast provides intuitive REST APIs for scoring and scaling to billions of daily requests.