Home Loan Collections Predictive Modeling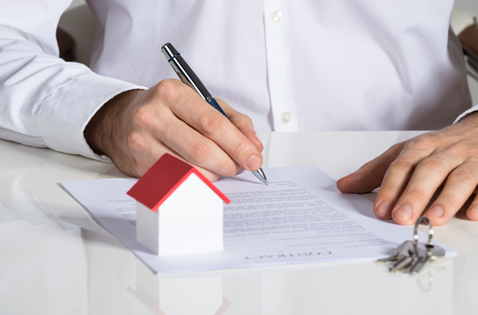 Objective
To put a centralized collections system in place for a large, geographically spread loan portfolio (comprising of Home, Vehicle, Education loans among others)
To first, determine node points of the collection process where predictive scorecards would serve best; and then, develop these scorecards and devise their implementation strategies.
To develop a suitable Collection MIS systems suite that enables effective monitoring and management.
Methodology
Based on the information – Consumer profile, transactional data and collection flow rates at various points of collections cycle (30dpd, 60dpd), optimum points for predictive scorecard implementation determined.
Delinquency prediction scorecard for "current portfolio" and payment prediction scorecard for "90+ days past due" portfolio developed.
Collection MIS suite comprising- Portfolio Pivot Analyzer tool, Credit Indicator Reports (CIR), Gross Flows (GF), vintage based month on books (MOB) MIS and other important collections management MIS developed and deployed.
Impact
A centralized collections system in place- powered by actionable MIS's, pre-emptive scorecards that enable informed and data driven collection strategies implementation.
Write off losses down by 4% within 6 months of deployment. Impact in the range of $5 million.