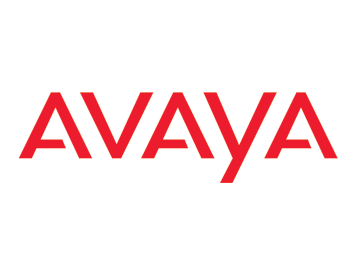 Avaya
ScoreData Corporation — 2016 Avaya DevConnect Innovation Award Recipient
Avaya (The Power of WE) is a Dev Connect and Special Products Partner for Avaya Corporation.
ScoreData Corporation helps businesses leverage their data through predictive analytics to dramatically improve the quality of their engagement with their customers.
ScoreData predictive customer engagement analytics solutions have been successfully integrated with applications in such diverse functional areas as agent ranking, caller-agent mapping, fraud risk management, cross-sell and up-sell, and have been deployed at some of the largest banks, financial services, telecom and retail companies in the world.
We help bring your new data models to market in record time and foster collaboration among your business managers to build a broad range of effective run-time enterprise applications. From businesses seeking to track consumer behavior and make product recommendations to those wanting to optimize workloads in the delivery chain without compromising customer satisfaction, ScoreData has a solution for you.
HP Enterprise
ScoreFast™ helps bring new data models to market in record time, and fosters collaboration among your business managers and Data Scientists. ScoreData solutions, integrated out of the box with HPE Vertica, have been used by some of the largest companies in the world.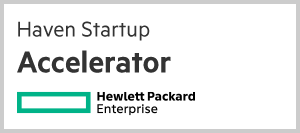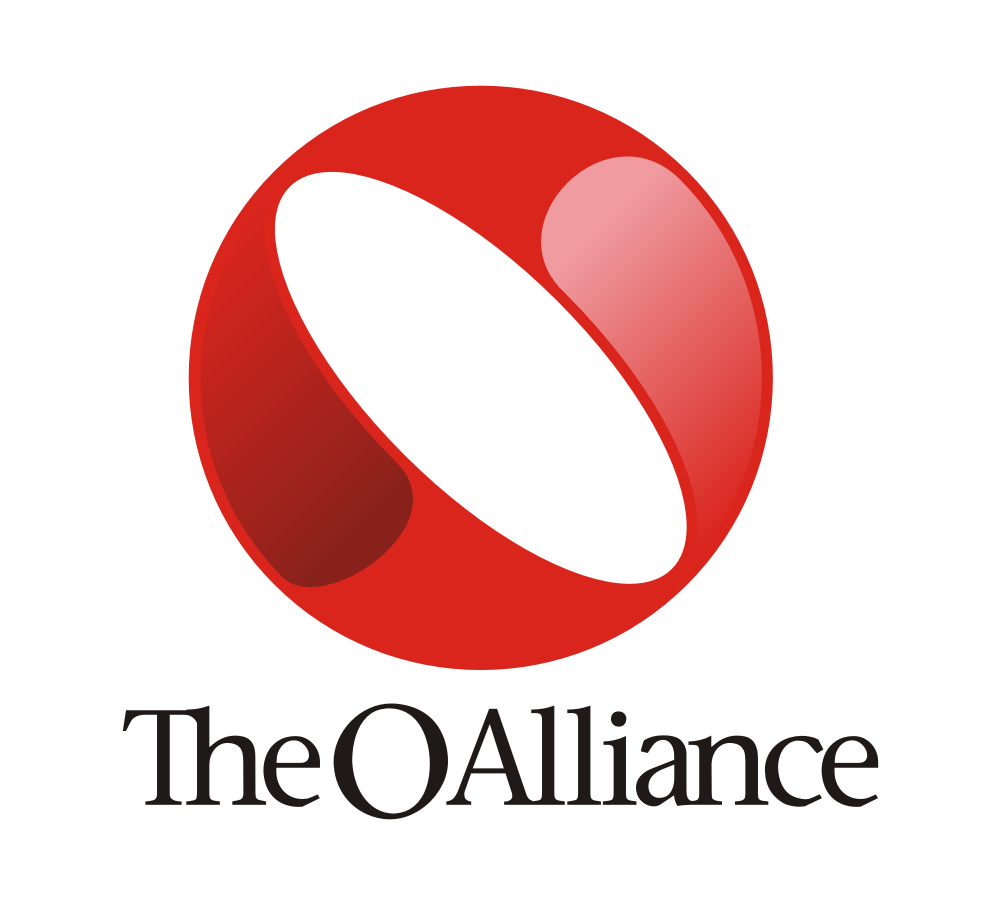 The O Alliance
The O Alliance is new consulting model that leverages a network of transformational practitioners with expertise in all the critical areas that will unlock value and empower retailers, brands and consumer facing businesses-digital, technology, operations, change management, marketing and talent. Designed to align organizational practices around today's digitally savvy consumer, The O Alliance's holistic approach delivers customer focused strategy and solution driven execution that creates a circular shopping ecosystem. The O Alliance includes numerous talented, internationally renowned, industry experts that tailor our proprietary and trademarked process: The O Method, to assist organizations in executing a seamless customer commence.