Company
ScoreData Corporation is a global data analytics company helping customers all over the world unlock the full potential of their business data. We are the analytics partner of choice for consumer-facing companies including banking and financial services, insurance firms, telecom service and retail companies.
We offer our proprietary scoring engine to build custom models, and our service is quick to deploy for either on-premise or cloud architectures. Our team leverages several years of combined experience delivering predictive analytics solutions to our customers with distinction.
ScoreData Corporation was founded with a zeal to provide innovative and custom data analytics solutions to the ever-changing needs of today's businesses. We'll work closely with your business managers to deliver relevant predictive insights.
Team
The ScoreData team brings deep expertise in analytics, latest statistical and modeling techniques, and leadership in building some of the most complex and diverse software systems used by consumers every day worldwide. Our management has vast experience of developing cross functional teams in multi-geography businesses, combining technical expertise with rich functional experience.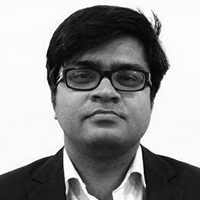 Pankaj Jha
Co-founder | Head of Analytics
Pankaj graduated from IIT Kanpur with a masters degree in mathematics and statistics. In his first professional assignment, Pankaj was a core member of a successful neural modeling venture. An award winner at Citigroup, he treats his statistical models as his own babies.
He believes in the merits of hard work, and says nothing is impossible with a focused mind. In his free time, other than reading the classics, Pankaj keeps himself abreast of new happenings in the world of statistics which allows him to come up with novel statistical solutions to solve real life business problems.
Read More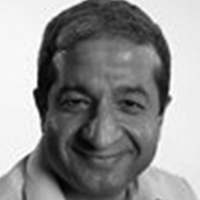 Anil Khatri
Advisor
Anil Khatri has over 25 years of experience in developing software products and platforms for industry leaders such as LinkedIn, Yahoo! and Blue Coat Systems. Anil is currently founder and President at PerformQuest Inc., an enterprise software and services company. Prior to PerformQuest Inc.
Anil led worldwide R&D at Blue Coat systems, a network appliance and security company. Prior to Blue Coat, Anil was VP of engineering at LinkedIn where he increased product development throughput by 3x.
Prior to LinkedIn, Anil served as Vice President of Engineering for Advertising Systems at Yahoo! Anil's team at Yahoo! developed the world's largest real-time graphical advertising platform that delivers more than 10 billion ads every day and generates revenue of more than $1.5 Billion.
Read More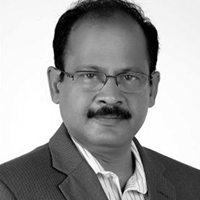 Milind Bhandarkar, Ph.D
Advisor
Milind Bhandarkar was the founding member of the team at Yahoo! that took Apache Hadoop from 20-node prototype to datacenter-scale production system, and has been contributing and working with Hadoop since version 0.1.0. He started the Yahoo! Grid solutions team focused on training, consulting, and supporting hundreds of new migrants to Hadoop.
Parallel programming languages and paradigms has been his area of focus for over 20 years.
He has worked at the Center for Development of Advanced Computing (C-DAC), National Center for Supercomputing Applications (NCSA), Center for Simulation of Advanced Rockets, Siebel Systems, Pathscale Inc. (acquired by QLogic), Yahoo! and Linkedin, & Greenplum, a Division of EMC. Most recently, Dr. Bhandarkar was the Chief Scientist at Pivotal, a spinoff from EMC and VMware. Dr. Milind Bhandarkar holds his Ph.D. degree in Computer Science from the University of Illinois at Urbana-Champaign. He also has a master's degree in Computer Science from IIT Kanpur, and a bachelor's degree in Computer Science from BITS Pilani, both from India.
Read More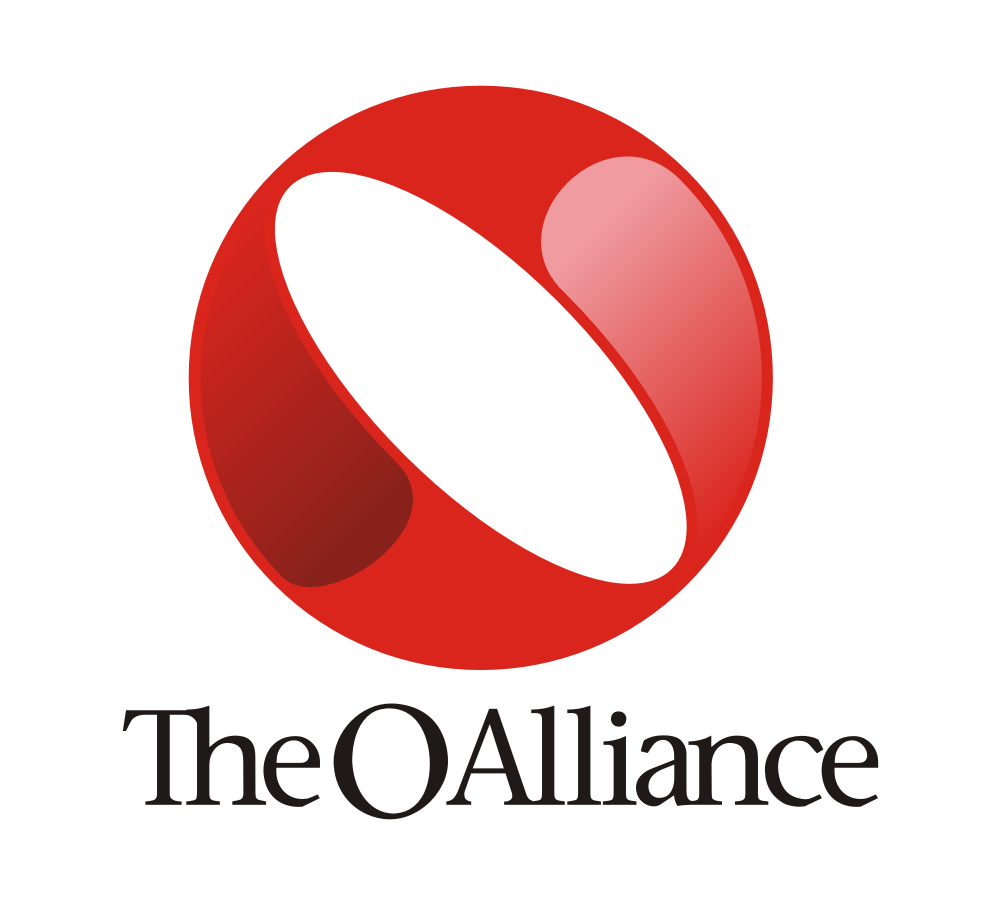 The O Alliance is new consulting model that leverages a network of transformational practitioners with expertise in all the critical areas that will unlock value and empower retailers, brands and consumer facing businesses-digital, technology, operations, change management, marketing and talent. Designed to align organizational practices around today's digitally savvy consumer, The O Alliance's holistic approach delivers customer focused strategy and solution driven execution that creates a circular shopping ecosystem. The O Alliance includes numerous talented, internationally renowned, industry experts that tailor our proprietary and trademarked process: The O Method, to assist organizations in executing a seamless customer commence.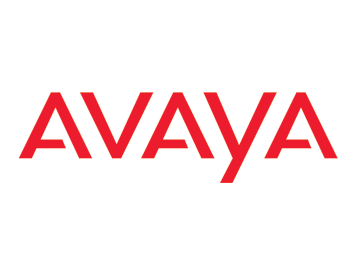 ScoreData Corporation — 2016 Avaya DevConnect Innovation Award Recipient
Avaya (The Power of WE) is a Dev Connect and Special Products Partner for Avaya Corporation.
ScoreData Corporation helps businesses leverage their data through predictive analytics to dramatically improve the quality of their engagement with their customers.
ScoreData predictive customer engagement analytics solutions have been successfully integrated with applications in such diverse functional areas as agent ranking, caller-agent mapping,  fraud risk management, cross-sell and up-sell, and have been deployed at some of the largest banks, financial services, telecom and retail companies in the world.
We help bring your new data models to market in record time and foster collaboration among your business managers to build a broad range of effective run-time enterprise applications. From businesses seeking to track consumer behavior and make product recommendations to those wanting to optimize workloads in the delivery chain without compromising customer satisfaction, ScoreData has a solution for you.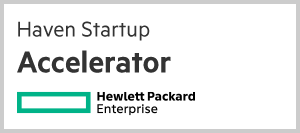 HP Enterprise
ScoreFast™ helps bring new data models to market in record time, and fosters collaboration among your business managers and Data Scientists. ScoreData solutions,
integrated out of the box
with HPE Vertica, have been used by some of the largest companies in the world.